Twinsen is a hero, I hope that he likes this site...
Happy New Year!!! AND a Good continuing of Xmas from LBA Super Site!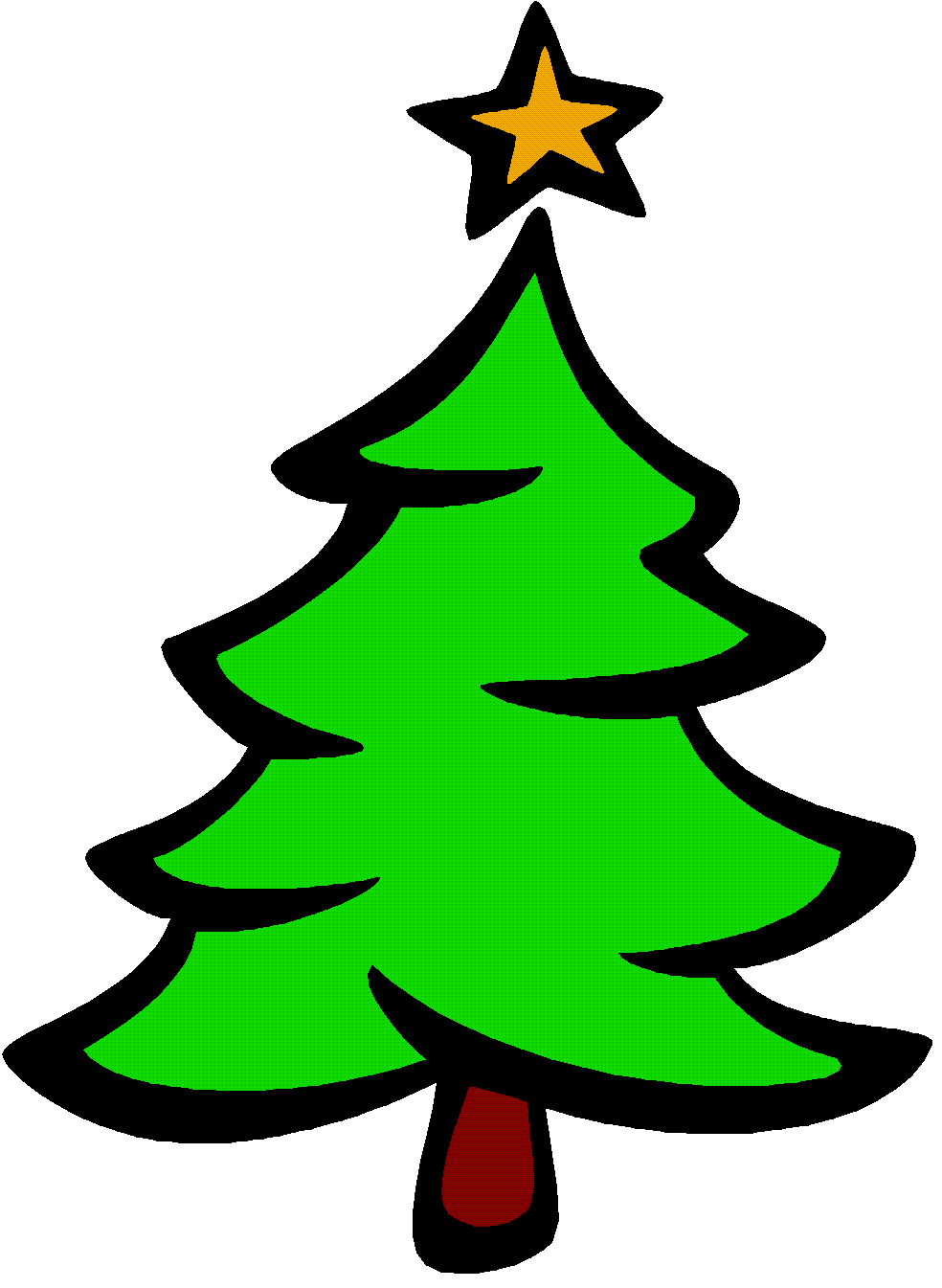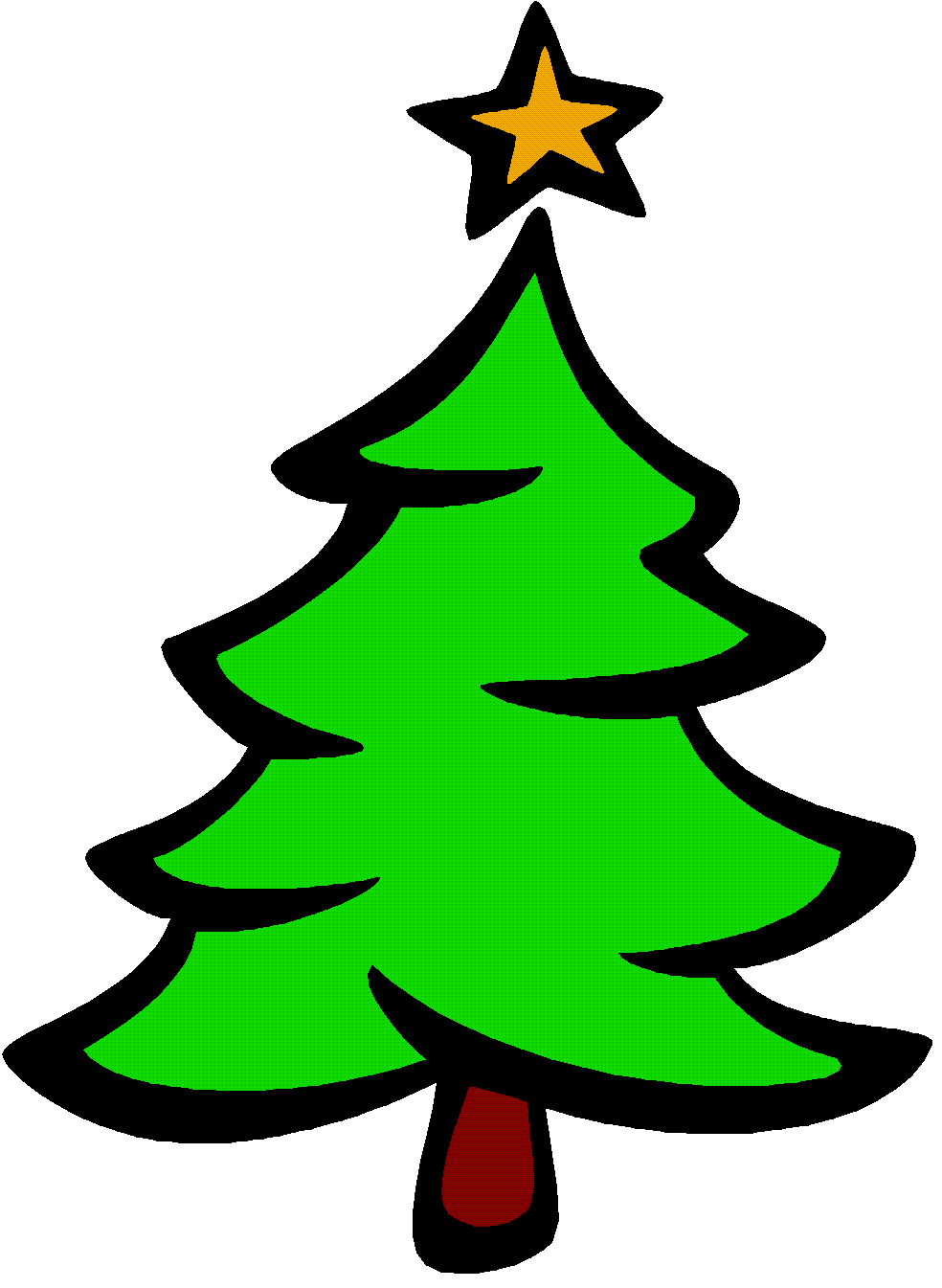 MAIN SECTIONS
PICS OF THE MONTH
December
Twinsen and Baldino
Twinsen and Baldino again
Those two are chosen cause they were 1st and 2nd in the LBA Character Poll. Congratulations!

HOTTEST RIGHT NOW!!!
This site is a part of the Little Big Adventure Web-Ring
Sign My Guestbook
View My Guestbook
Made in Microsoft Frontpage Express and in HTML-coding 1998-2000. LBA Super Site Copyright Gustav Lundblad 1998, 1999, 2000. (pyramidprop., datapyramiden)
Third Edition (november-2000) Earlier editions: 1st, august-1998, 2nd autumn 1998.
SPECIAL THANKS TO...
...Adeline who made the best games ever...
...to the LBA-DM team...
...Hyperionics who made HyperSnapDX...
...Formfixer...